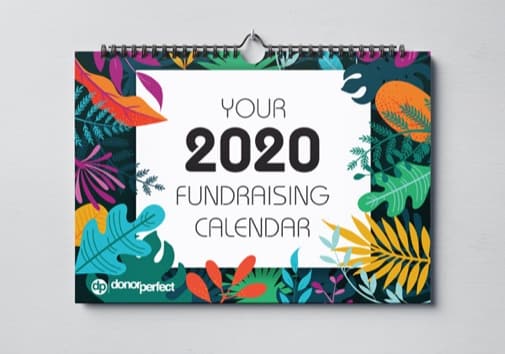 Get Inspired to do Even Greater Things This Year
2020 is your year to make big things happen, so look to the ideas in Your 2020 Fundraising Calendar to help you take on new terrain and reinvent the ways you engage your donors.
Request this free nonprofit planner to:
Get inspired each month with new relationship-building fundraising strategies
Access links to free nonprofit resources you can read and share with friends
Add a little color to your day with the bold botanical designs of each page
Receive a monthly fundraising ideas newsletter with expert recommendations
Get Your 2020 Fundraising Calendar Today!
Just submit your email address below and we'll deliver Your 2020 Fundraising Calendar right to your inbox. You can print Your 2020 Fundraising Calendar on any printer. We recommend choosing the color option so its designs can really pop, but of course, black and white ink will work just fine.
Equip Your Team with Top-Rated Fundraising Software
To achieve your goals, you'll need tools to help you and your team stay organized, save time, and successfully launch the multichannel campaigns you're planning.
DonorPerfect is trusted by thousands of growing nonprofits. Our users lean on its time-saving tools, easy-to-use features, and affordable price point to pursue their yearly campaign plans and tackle the tasks they need to stay on top of every single day.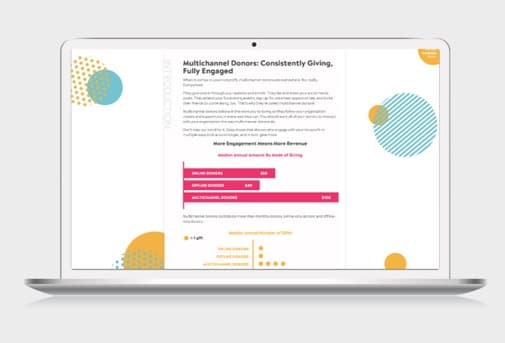 Watch how DonorPerfect can transform the way you work this year and beyond.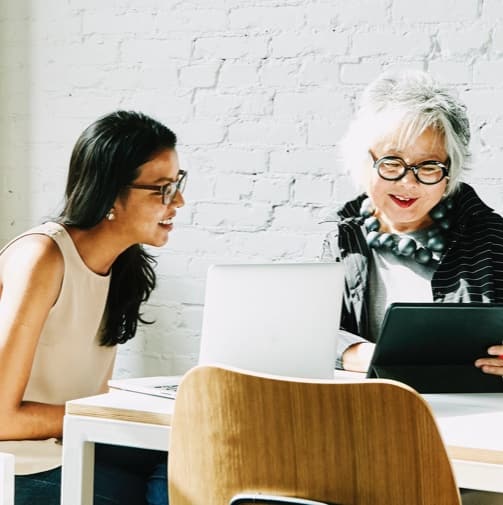 Enhance Your Fundraising Strategy: Free Nonprofit Guides
As you plan your fundraising campaigns for the year ahead, equip yourself and your staff with the resources you need to develop a robust donor engagement journey.
Through DonorPerfect's nonprofit resource library, you can access expert fundraising guides that will help you generate new ideas, implement sound strategies, and align your team around your 2020 goals.
This free resource hub includes:
Nonprofit strategy guides in both digital and printable formats
Recorded expert webcasts you can watch anytime
A fundraising blog packed with timely and insightful posts
Nonprofit success case studies on various topics
An ROI calculator to estimate the value of tools for your organization
Visit DonorPerfect's nonprofit resource library now.
No email submission needed! Just click the button below and you're in!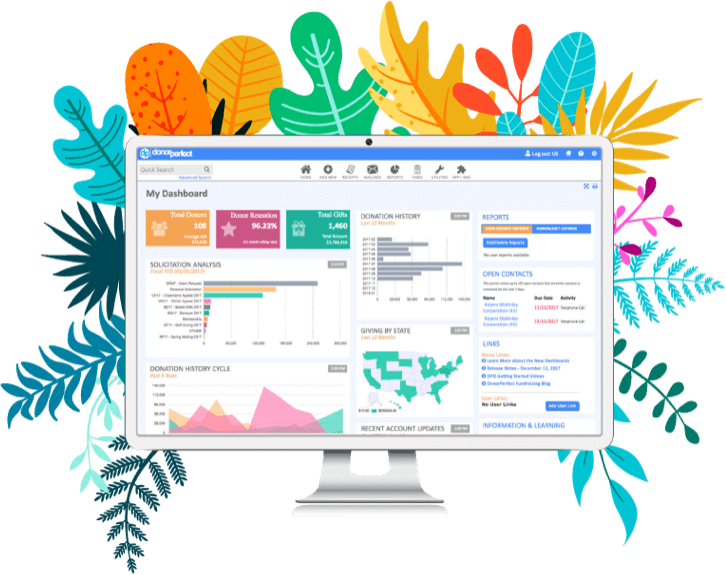 Want to learn more about DonorPerfect, get a tour of its features, and have your questions answered?
Register for a group demo on a day that's best for you.