Fundraise Smarter: 3 Time-Saving Marketing Tips to Help Your Nonprofit Grow
Tuesday, April 25, 2023 @ 2:00 PM – 3:00 PM EST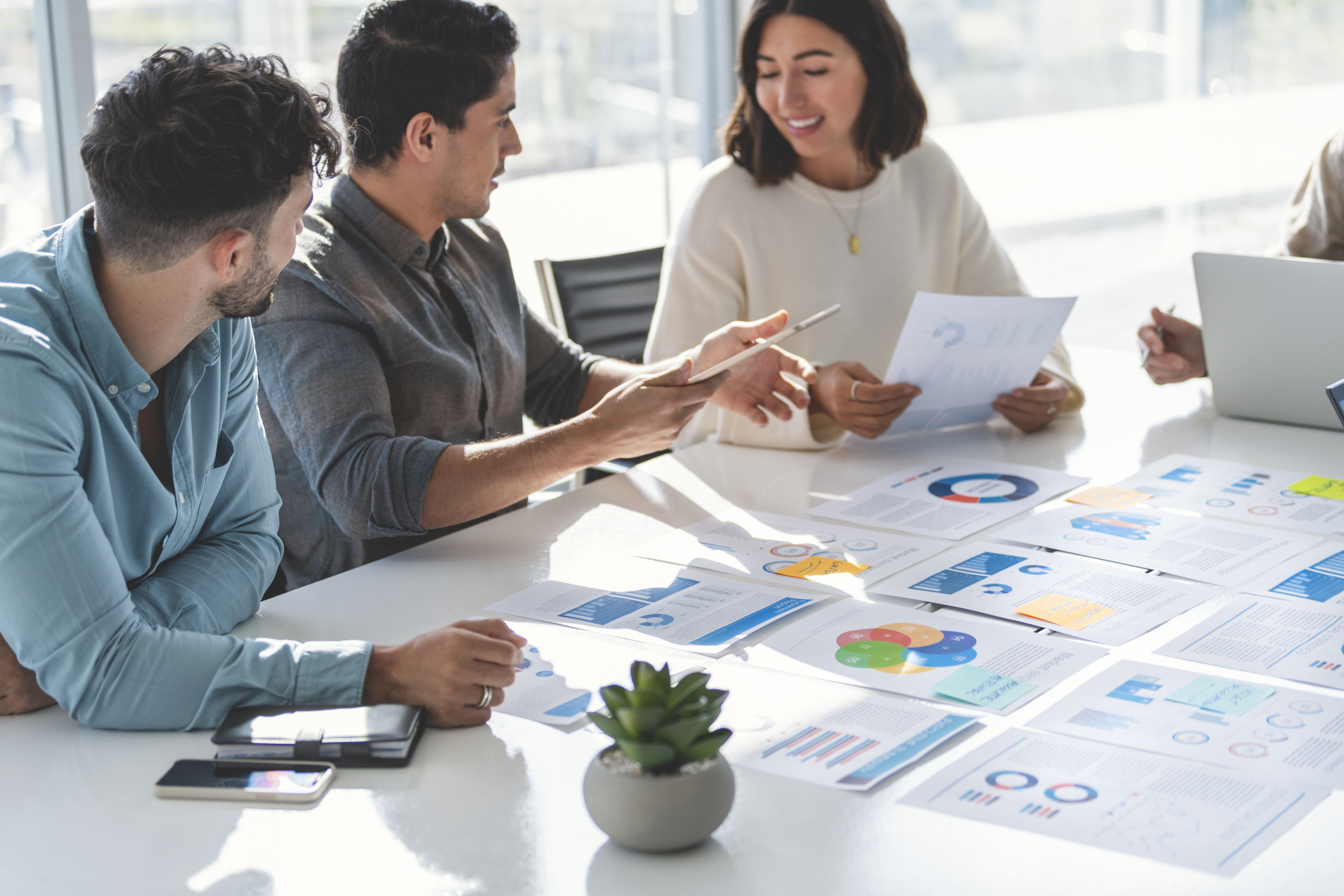 We all know that time is valuable.
For fundraisers, it is valuable AND sparse. When it comes to time-saving tips, DonorPerfect and Constant Contact have your back.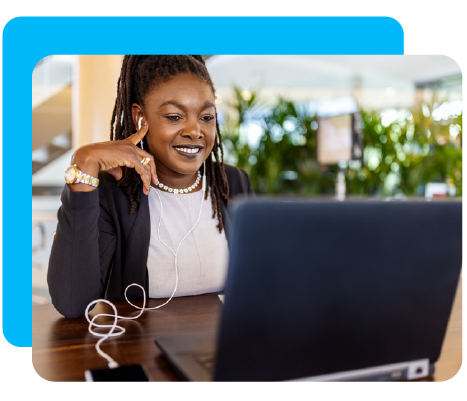 Join us for an informative session on growing your nonprofit. You'll walk away knowing how to:
Save time on marketing tasks.
Personalize and automate your communications.
Stay top-of-mind with donors and volunteers.
Increase donations and encourage engagement.