The Nonprofit Leadership Workbook
for Women
Get tried-and-true advice, best practices, and valuable exercises to equip and inspire you to pursue leadership positions within your organization.
5 Truths and a Lie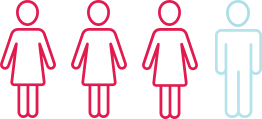 73% of all nonprofit employees are women.

Women account for only 45% of nonprofit CEOs.

21% of nonprofits with a $25+ million budget have a female CEO.

Women of color account for less than 14% of board members.

Female CEOs make only 66% of male salaries.
THERE'S 0% YOU CAN DO ABOUT IT.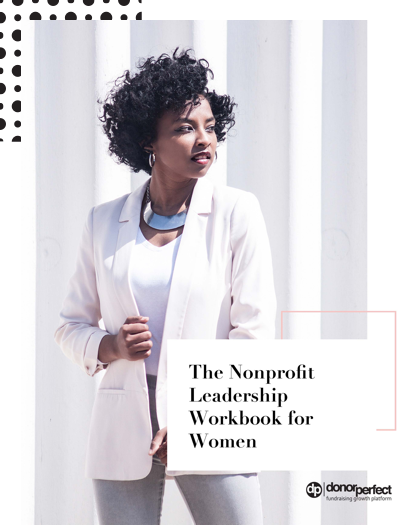 The Nonprofit Leadership Workbook for Women
This workbook was made possible by women leaders in the nonprofit community. These women are living proof that the current gender gap in nonprofit leadership can change to reflect the diversity and inclusivity that organizations champion every day.
Topics in the workbook include:
3 Goals for Aspiring Leaders
Develop Your Skill Set
Build Your Brand
Adopt a Mentor
Establish Your Network
Collaborate and Shine
Make the Ask