DonorPerfect's Community Conference
Best practices and inspiration from fundraising experts.
Explore how organizations like yours can move from transactional fundraising tactics to transformational fundraising strategies that focus on building relationships. All sessions are now available on-demand!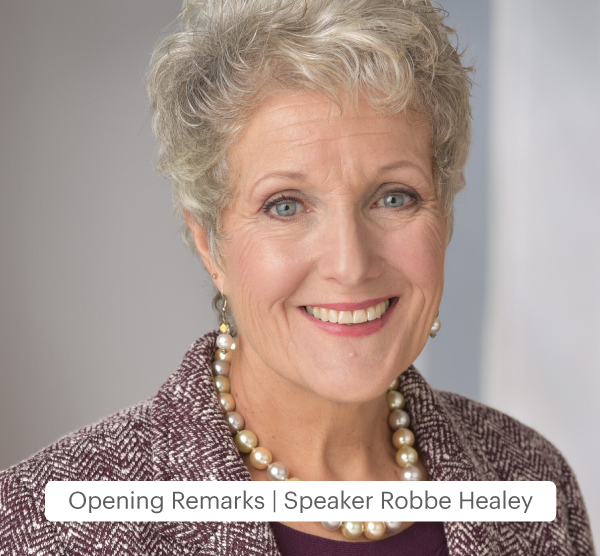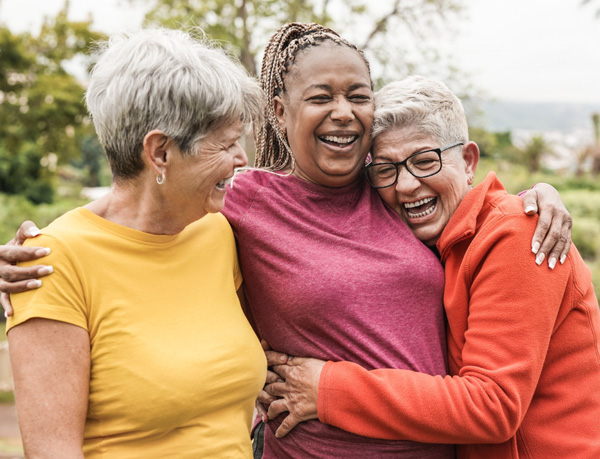 Fundraising best practices
This session was very compelling and enlightening. It truly spoke to my heart and what I've been struggling with in this profession. The session gave me hope, a sense of direction, and a reminder to never give up on yourself and what you believe you can achieve.
– LaShaundra, Palm Beach County Food Bank
I already wish that this was a week-long event from Monday through Friday! There is so much useful information. I have been fundraising for 20+ years and it is always exciting to learn and apply new information and also to have refreshers!!!"
– Black Doctors Consortium
WOW. WOW. WOW so much great stuff. Hardest part will be figuring out where to start tomorrow in implementing all the improvements we can make!"
– Jennifer, Disability Resource Association
Getting to know DonorPerfect