4 MINS
Getting the Most Out of DonorPerfect Testimonial: New Leash On Life
New Leash on Life USA shares all the ways DonorPerfect saves time, adds value to their data, and keeps staff members up-to-date. DonorPerfect partnered with this amazing organization to inspire other nonprofits to follow their lead! Make their success story your own by taking a creative approach to your traditional marketing, fundraising, and volunteer recruitment campaigns.
Categories: Client Testimonial
Getting the Most Out of DonorPerfect Testimonial: New Leash On Life

Transcript Print Transcript
Sorry, the transcript is currently unavailable.
Recommended to watch next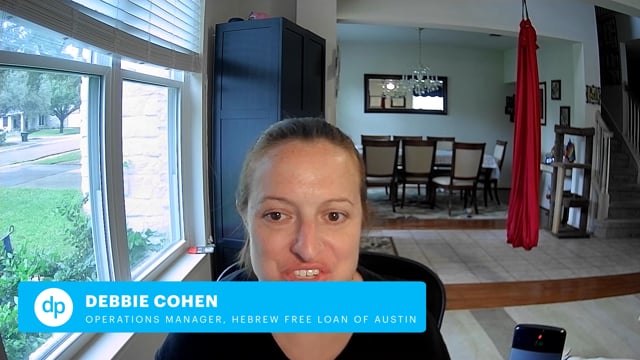 Debbie Cohen
Dawn Powell
Jana Ulven