DonorPerfect Training
USE YOUR SYSTEM TO ITS FULLEST POTENTIAL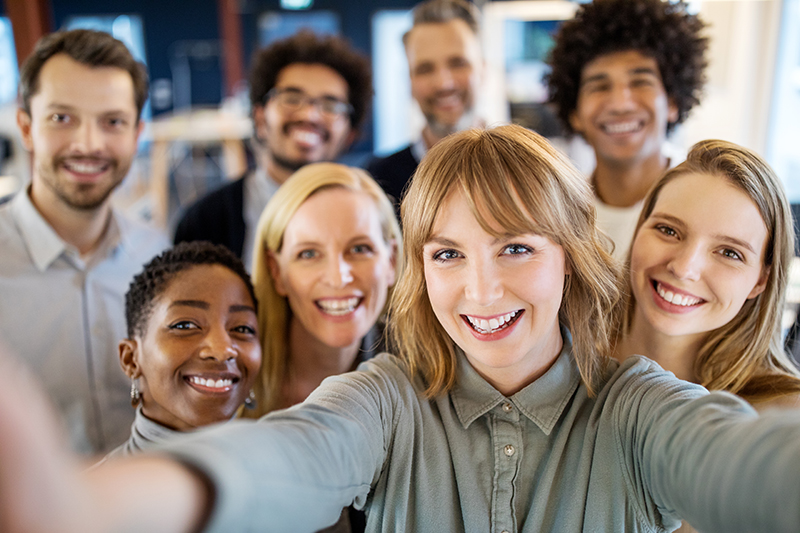 Click Image to Enlarge
Whether you are entirely new to online fundraising software, need to clean up data you've inherited from someone else, or simply want to expand on your DonorPerfect knowledge to boost your fundraising results, DonorPerfect Training is the right place to get started.
The Team at DonorPerfect would like to partner in your success to help you save time and raise more. Our experienced training experts can advise you on numerous industry best practices, no matter your role or sector.
Benefits of All Training Options
Gain efficiency in your processes by learning time-saving strategies.
Institute best practices while becoming a proficient DonorPerfect user.
Get new users up and running faster and existing users better equipped for their roles.
Combat the effects of high turnover rates. For example:

Understanding a DonorPerfect system you've inherited
Training new staff when you don't have the time
Discover all the benefits of DonorPerfect Training by calling
 

800.848.3279.
Which training is right for you?
DonorPerfect's trainers moved us a giant step forward toward understanding and fully utilizing the powerful tool that DonorPerfect is meant to be."
Learn More about DonorPerfect Training